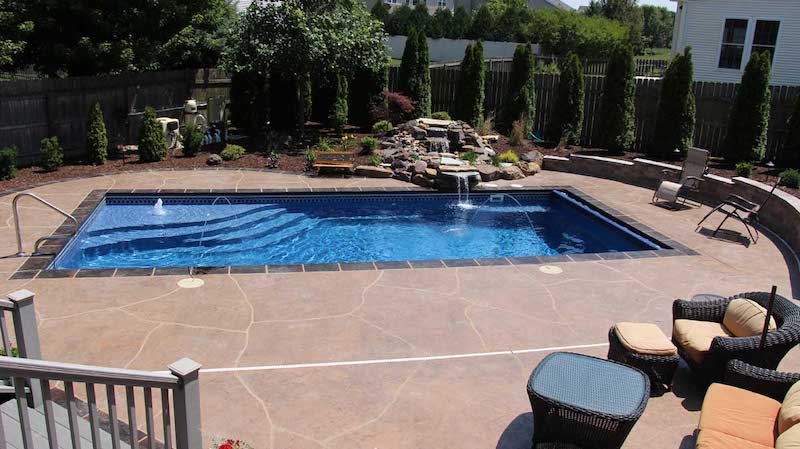 Everything You Need
The best in pool products and customer service
Viking Pools of Redding has fully upgraded our store to provide you with the highest quality products and services anywhere! Our dedicated team will help you choose a pool product that suits your needs and budget. Customer service is our #1 priority.
We pride ourselves on the quality of products we carry, from the Viking Pools line of pools all the way to the ClearView chemicals, and of course the Pentair line of aquatic equipment. Pentair is known as the global leader in swimming pool, spa and aquatic equipment.
Viking Pools also carries Jet-Vac pool sweeps plus all the parts you need as well as nets, brushes, thermometers, test strips, vacuum hoses, vacuum heads, and more!  We even do free water testing! Some of Viking Pool's most popular suppliers of pool products are shown below.