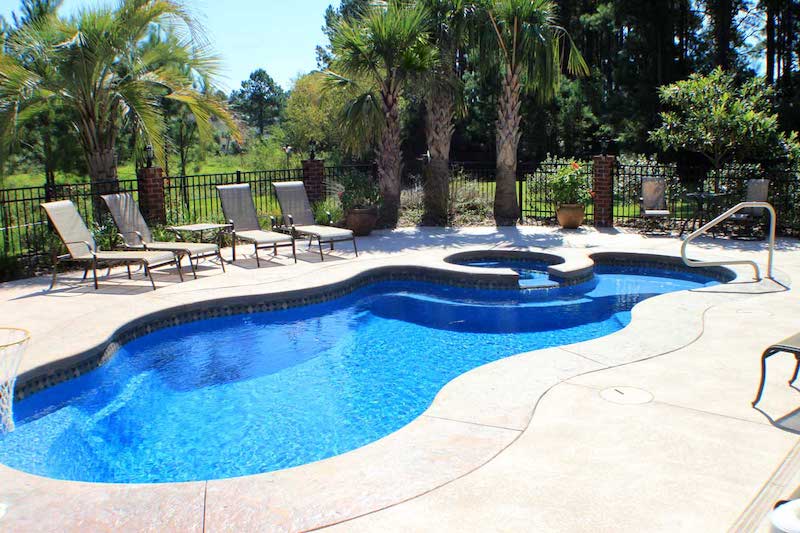 Highest Quality Pools & Supplies
A Viking Pool is the best part of your day
If you're in the market for a new swimming pool or spa, Viking Pools of Redding is here to help.
We've been in the business for over 40 years and have the experience and expertise necessary to give you the best service possible.
Contact us today for more information on our pools and spas, or to schedule pool repairs or service.
Summer Hours
Mon-Fri: 9am – 5pm
Sat: 9am – 2pm
Sun: Closed
Winter Hours
Mon-Fri: 10am – 4pm
Sat: 10am – 2pm
Sun: Closed