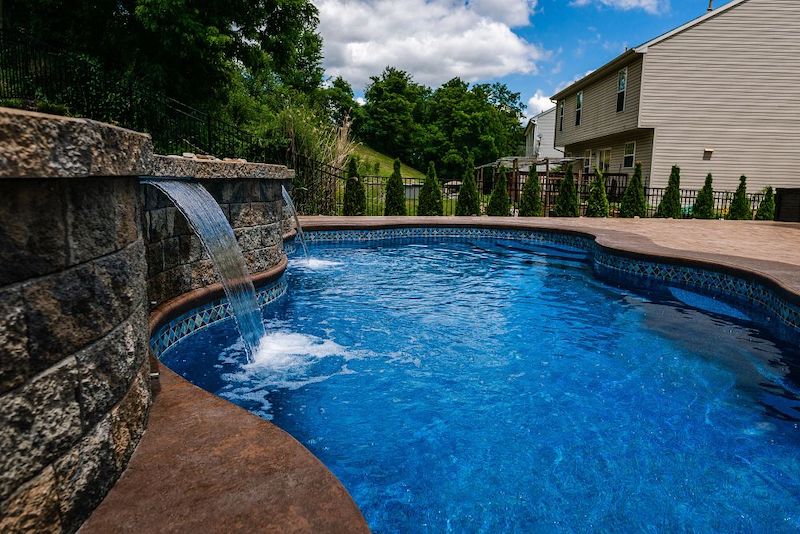 Pool & Spa Experts
Customized Fiberglass Swimming Pool Suppliers
Viking Pools is proud to offer the very best in pool installation and design. We have a dedicated, experienced crew with expertise in all types of pools and terrain, ensuring that every Viking Pool is designed to perfectly fit its setting.
Our competitive advantage is years of experience in the swimming pool and construction industry. Our philosophy is simple. "Build one pool at a time from start to finish".
Viking Pool's team will work closely with you to find a customized swimming pool that reflects the unique style of your home and the needs of your lifestyle. Contact us today and get ready to enjoy the Viking Pool Difference!