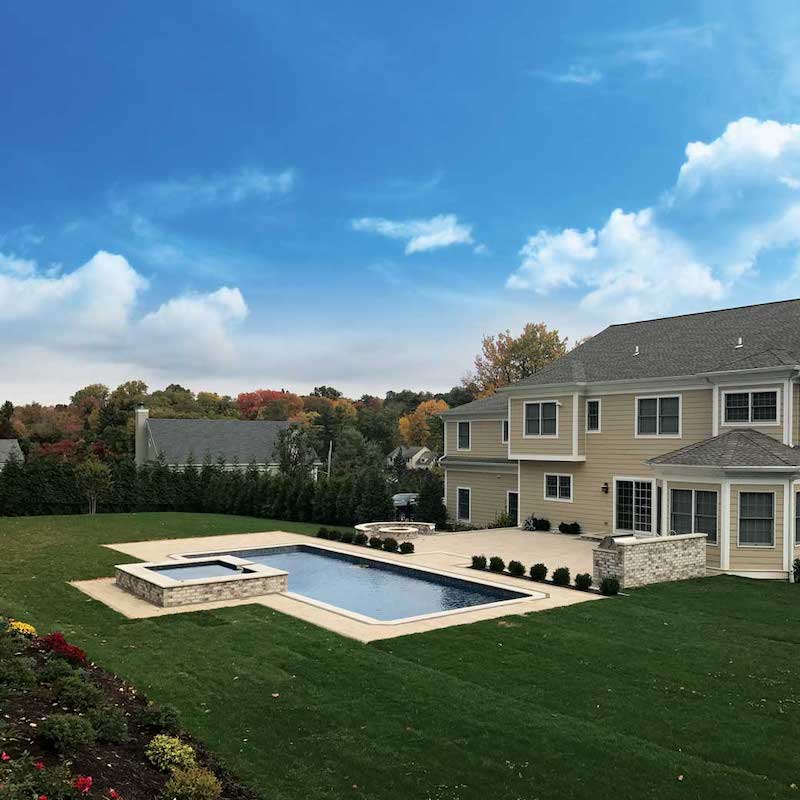 Realize your Backyard Dreams
Financing options for almost every budget
We understand that a swimming pool is a big investment and can be an intimidating undertaking. But Viking Pools has made it easier than ever to achieve your backyard dreams.  With a wide variety of financing options, you might be surprised at how you can make your backyard fantasy a reality – so you can acquire the perfect pool for your lifestyle at an affordable price
Below is some information and links to the financing companies who have worked with Viking Pools:

Lightstream
When it comes to buying a new pool, we don't believe that finding the right financing should be the hardest part of the process. That's why we've partnered with LightStream, an online consumer lender that offers a fast, hassle-free way for borrowers with good to excellent credit to finance their Viking Pool purchase.
LightStream's loan product is aptly named the AnythingLoan. It gives borrowers the flexibility to finance or refinance just about anything, including any new or remodeled pool.
Here are just a few of the many reasons why we recommend LightStream to our customers:
Flexible loan amounts up to $100,000

Unsecured loan; no collateral requirements, no need to leverage your home equity

No fees, down payments or prepayment penalties

Funds in your account as soon as today*
* Your loan terms, including APR, may differ based on loan purpose, amount, term length, and your credit profile. Rate is quoted with AutoPay discount. AutoPay discount is only available prior to loan funding. Rates without AutoPay are 0.50% higher. If your application is approved, your credit profile will determine whether your loan will be unsecured or secured. Subject to credit approval. Conditions and limitations apply. Advertised rates and terms are subject to change without notice.

Lyon Financial
Lyon Financial lending portfolio offers products that range from unsecured loans to secured home loans. Unlike the majority of pool loan programs designed to advantage the lender; Lyon Financial offers the most uniquely flexible financing possible with extended terms and new lower rates. Lyon is pleased to offer a variety of pool loan financing programs because we continue to adapt our lending programs to the economic realities of our clients.