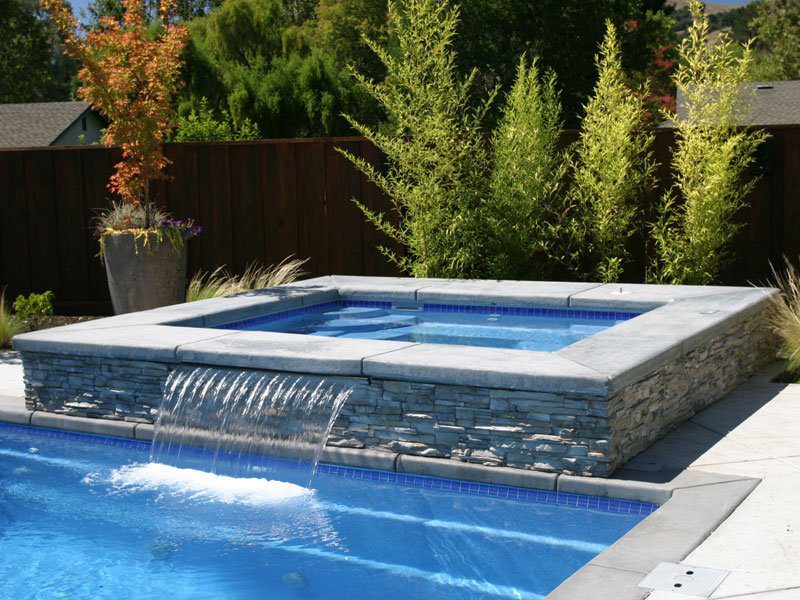 Recharge & Refresh
Escape from life's daily stresses in a spa
Enjoy the luxury of your own private oasis; a personal retreat that allows you to bask in relaxation. Just steps away from your home, you can immerse yourself in the calming, bubbly water of your spa and leave daily worries behind.
If you're looking for a luxurious way to relax, why not add a spa to your yard? A soothing soak in your private getaway or refreshing dip can become a regular part of life. Enjoy the ultimate indulgence without too much hassle – adding that dreamy personal extravagance is simpler than ever before.
From traditional, free-standing spas to in-ground ones, or even a spa attached to your pool, Viking Pools has you covered. It's easy for us to make your outdoor space extra inviting. Contact Viking Pools to find out more.